Interwoven celebrates the fascinating lives and works of fiber and book artist Martha Hall, who passed away from breast cancer in December 2003.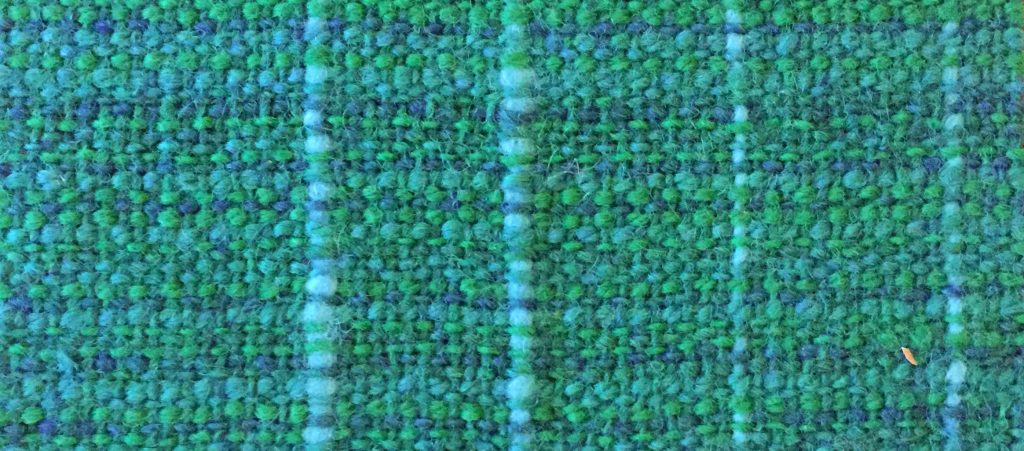 For many in Maine, Hall's name alone conjures a landmark—Martha Hall Yarns, a weaving and knitting store located in Yarmouth during the 1980s, which Hall grew into a national mail-order business. Her commercial success lead Hall to pursue an MBA from Dartmouth.  Diagnosed with breast cancer a week before graduation, she went on to hold executive positions at American Express and L.L.Bean while battling multiple occurrences of the disease. She returned to the arts as a means of understanding her illness. No longer physically able to weave or knit, Hall discovered artists' books, works that are inspired but transcend the traditional book form. A gifted writer, Hall created powerful narratives and innovative materials to convey her experience living with, and ultimately, dying from cancer. Hall challenged her doctors, and all readers, to care more, to empathize, and to reflect.
Featuring Hall's artist's books and works from her archival collection, a recent gift to the College, this exhibition explores how Hall used physical acts, such as marking, stitching, weaving, and knitting, for creative expressions and built both community and narratives.