On View Now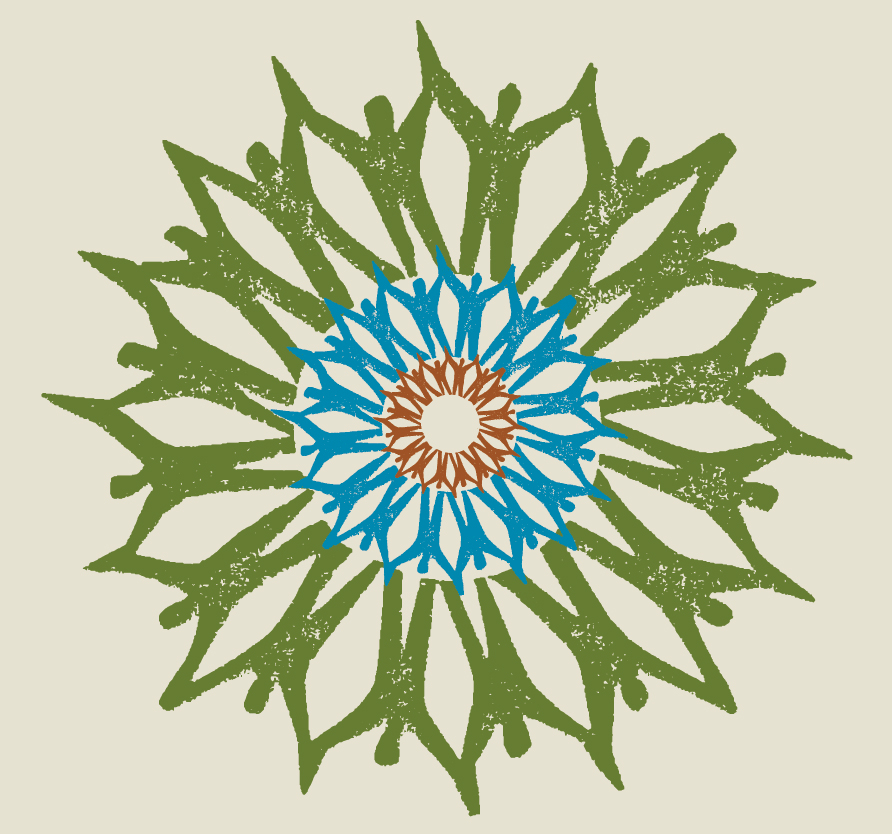 Woods, Water, World: Environmental Studies at Bowdoin College
January 26 – June 5, 2023
Second Floor Gallery, Hawthorne-Longellow Library
Open during Library hours
This exhibit marks the fiftieth anniversary of the Environmental Studies Program and examines the fundamental role of the
natural world at the College. Through archival documents,
photographs, maps, and more, explore the enduring importance of the Bowdoin Pines, the pollution (and clean-up) of the Androscoggin River, and the generations of Bowdoin students, faculty, and staff dedicated to studying and defending the natural world, on campus, in Maine, and around the world.

Exhibit curated by Lizzy Kaplan '23.
Also On View
Woods, Water, World: Pop-up! – First Floor, Hawthorne-Longfellow Library
Joshua Lawrence Chamberlain: Life and Legacy – Third Floor, Hawthorne-Longfellow Library
Art & Environment: Artist's Books Engaging with the Natural World – Third Floor, Hawthorne-Longfellow Library
New at SC&A: Recent Acquisitions – Third Floor, Hawthorne-Longfellow Library
John James Audubon's Birds of America – Monday-Friday, 1:00PM-5:00PM by appointment, Third Floor, Hawthorne-Longfellow Library
Online Exhibits
Exhibit Archive