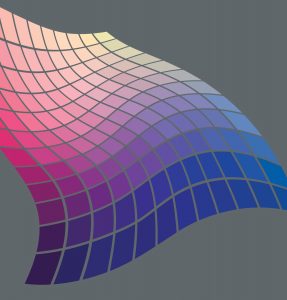 From Isaac Newton's groundbreaking Opticks (1704) to a contemporary interpretation of Vladimir Nabokov's synesthesia, On a Different Wavelength explores the theory and practice of color. Four hundred years of scientific tracts and book arts illustrate how artists, scientists, and thinkers have interpreted the most basic, and most mysterious, phenomenon: color.
On a Different Wavelength: A Celebration of Color in Books is on view January 25-June 4, 2018 in the second floor gallery of the Hawthorne-Longfellow Library at Bowdoin College and is open to the Bowdoin community and general public during Library hours.
Learn more about exhibit talks and programs here.